From American conservationist John Muir's mantra, "The mountains are calling and I must go" to Jack Kerouac's rephrasing, "In the end, you won't remember the time you spent working in the office or mow your lawn – climb that goddamn mountain," we understand why mountaineering, skimo and peak-bagging are so popular. Mountaineering has something uniquely fun (and sublimely confusing), that it's whether it's climbing Mount Hood in Oregon in June or descending the Super C Couloir in Portillo, Chile in late August.
If you dream of climbing this spring and summer, whether it's Canadian ice fields, Peruvian volcanoes, steep slopes in Alaska or Colorado "14ers" (and 14ers disguised as Mt. Washington of New Hampshire), you will increase your chances of success (and survival) by bringing the right equipment. Each specific mission requires a different recipe, but here are some basic ingredients for a safer and more comfortable adventure through spring, summer, and beyond.
1. T4 Back Country Access Avalanche Rescue Package
Avi gear isn't just for ski tourers. Mountain lovers know that avalanches and crevasse falls happen all year round. If you've been hesitant to kit out a shovel, probe and beacon, the T4 Rescue Package is a surefire option, offering basic gear you can use from off-piste and steep skiing to alpine climbing and glacier travel. The package includes the ARVA Tracker4stretch B-1 EXT avalanche shoveland rapid deployment Stealth 270 Avalanche Probe—all state-of-the-art equipment. You can purchase each piece of this treasure trove of safety gear separately, but save money on the package price.
[$475;
backcountryaccess.com
]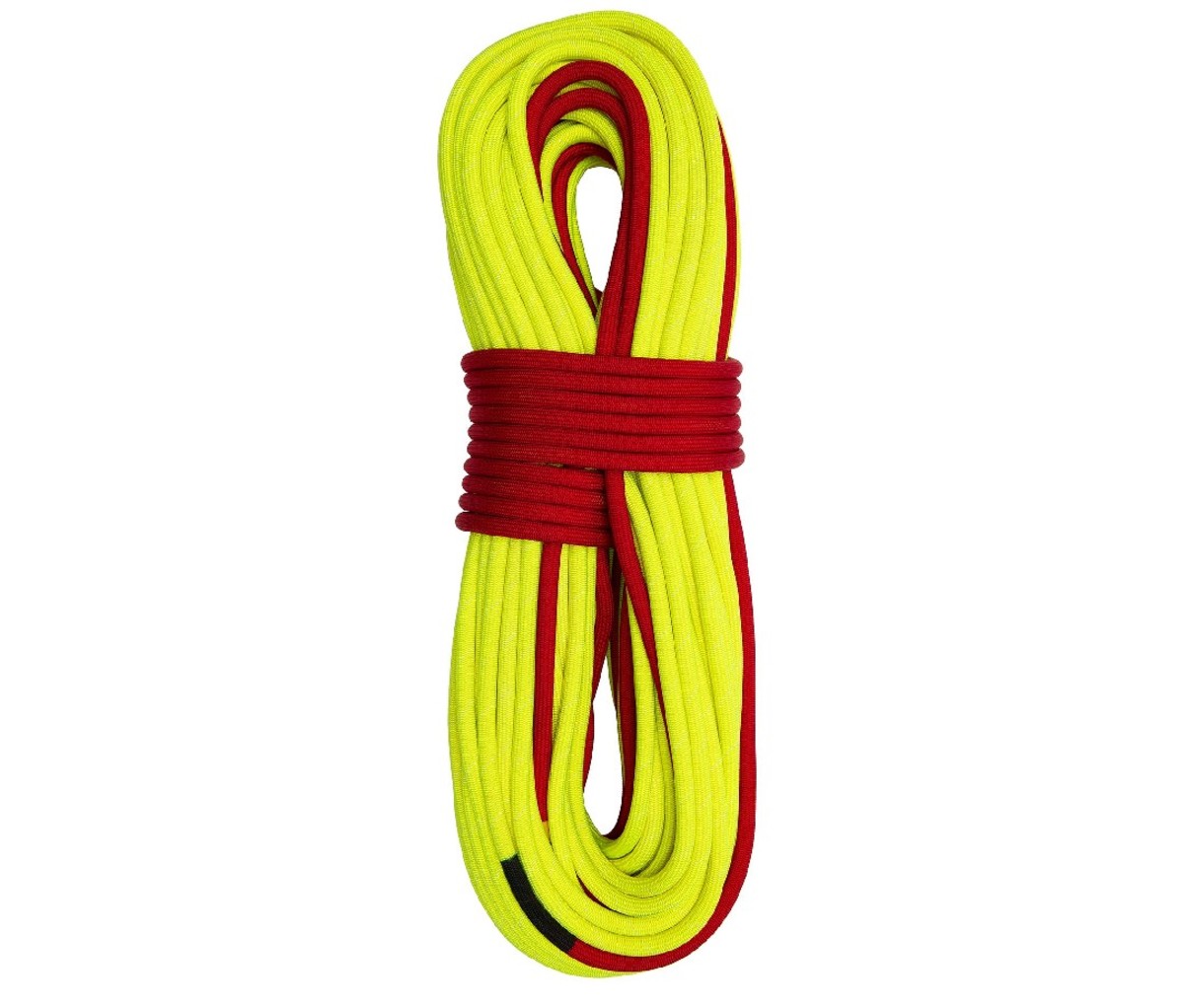 2. Trango Agility 9.1 Climbing Rope
The highly versatile Agility 9.1 is designed to be used as a single rope, as well as in a double or twin configuration. Light, strong and extremely durable, it also comes with an optional waterproof treatment. The best part? The middle and both ends of the rope are woven in a different, contrasting color to the rest of the rope, so you know when you've reached halfway or near the end of the line. Think of the Agility 9.1 as a safety net for big mountain goals and an ideal companion for local crags.
[$365; trango.com]

For access to exclusive gear videos, celebrity interviews and more, subscribe on YouTube!

Source link